Offering Veterinary Care In Today's World
We Offer Telehealth
With the shortage in available veterinarians today, we are taking our exams to the screen, where we can provide your pet with the health care it needs.
Our mission is to provide routine care to our clients and patients even though we are facing a veterinary shortage. We are able to provide many services via telemedicine, however, this is ONLY for existing Mayfield Veterinary Clinic Clients due to current bi-law standards. We are unable to provide emergency care via telemedicine, therefore, we recommend seeking your closest veterinarian for any urgent care required. Please be patient and kind as we navigate this new form of medicine, our team is working very hard to ensure we provide the best care possible to your beloved pet.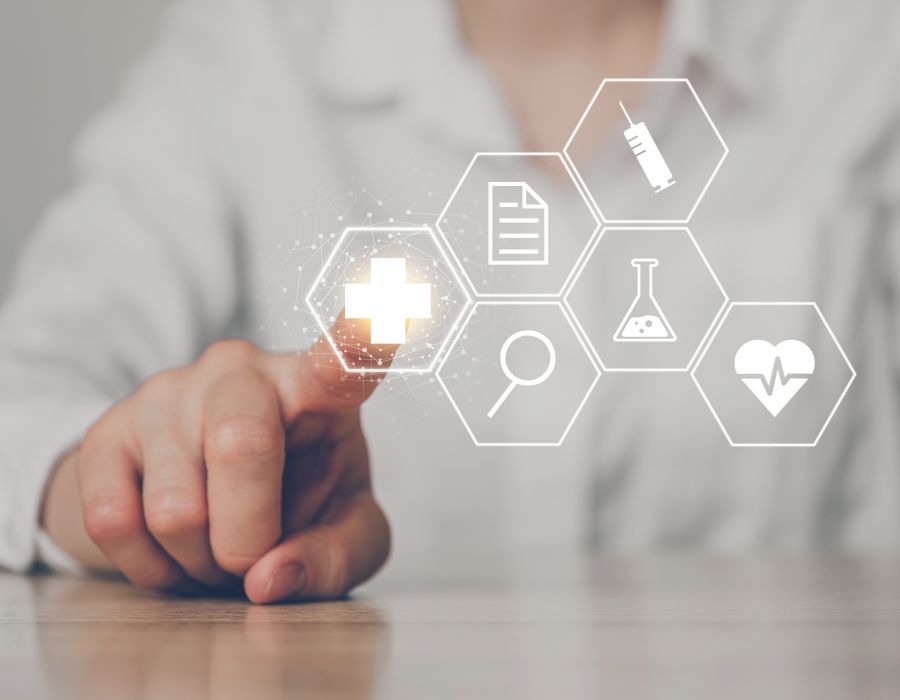 Meet with a Veterinary Professional via Message, Phone or Video
Book a Consultation with us.
If your pet is already a patient with us and has been seen in our clinic previously, you can arrange an in clinic consult and one of our technicians will do the virtual exam with the veterinarian with you! You can also choose to do the exam from home.
Request for appointment
Message Communication
Requirements: Any device using Chrome, Firefox, or Safari. Do not use Internet Explorer.
Our Platform is Easy to Use!
How Our Platform Works
It's extremely easy to use our consulting platform. Follow the simple steps below!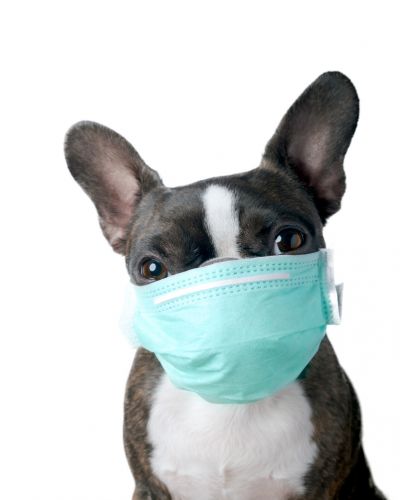 Sign-Up
Get started with our platform by clicking the 'Register' button in the top right corner. There is no fee to sign-up!
Schedule Appointment
Once in the application, select your preferred communication channel (video, phone, or message) and select an available time slot. For messages, a time slot is not needed and our experts typically respond in 24 hours.
Communicate with your Veterinarian
Our unique communication system provides a high quality video chat with an expert within the browser on your phone or desktop, no app install required! If you don`t have camera, our technicians can help you in the clinic!
Consultation Summary
Our experts provide a written summary of your consultation that`s available for you viewing at any time.
For help booking or any questions please call 506-466-2543